We love to welcome families to our school, including those who can't afford to pay school fees.
We hope you are considering Holy Family Primary as the school for your child. We look forward to getting you started on the enrolment process, or just answering any questions you still have.
If you need further information about joining our community, or about the enrolment process, click on the links provided or contact the school.
Preschool Enrolment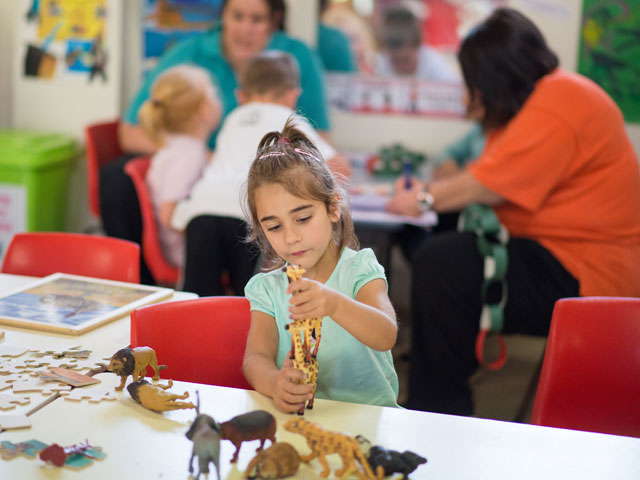 The Catholic Early Learning Centre, Emerton provides quality early learning for children 3 to 5 years.